Hutchinson's 1-piece and 2-piece aluminum wheels have been field-tested and continue to perform in all major military conflicts.  That same performance is available in a low visibility package.  
The wheel, with a high mobility runflat and beadlock combination, has the appearance of a standard original equipment wheel but with increased load capacity and mobility.
The Security vehicle wheel gallery is a partial representaton of wheels offered by Hutchinson.  Contact a sales representative for additional information or a quote.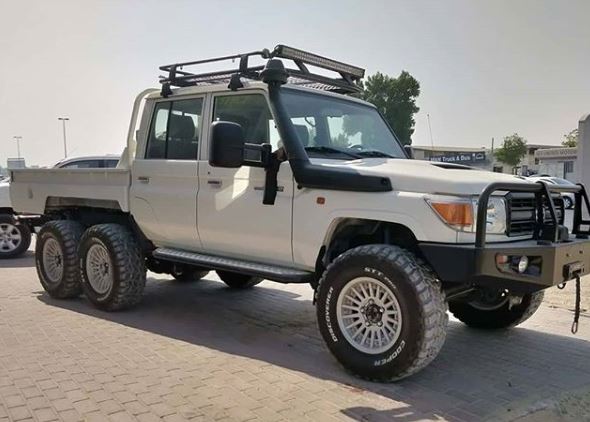 | Vehicle | Type | Specifications | Part Number | Size | Offset (in) | Weight | Load Rating @ Pressure |
| --- | --- | --- | --- | --- | --- | --- | --- |
| | | | | | | | |
| | | | | | | | |
| | | | | | | | |
| | | | | | | | |
| | | | | | | | |
| | | | | | | | |
| | | | | | | | |
| | | | | | | | |
| | | | | | | | |
| | | | | | | | |
| | | | | | | | |
| | | | | | | | |
| | | | | | | | |
| | | | | | | | |
| | | | | | | | |
| | | | | | | | |
| | | | | | | | |
| | | | | | | | |
| | | | | | | | |
| | | | | | | | |
| | | | | | | | |
| | | | | | | | |
| | | | | | | | |
| | | | | | | | |
| | | | | | | | |
| | | | | | | | |
| | | | | | | | |
| | | | | | | | |
| | | | | | | | |
| | | | | | | | |
| | | | | | | | |
| | | | | | | | |
| | | | | | | | |
| | | | | | | | |
| | | | | | | | |