Hutchinson's high-load, lightweight, aluminum road wheels lower maintenance and replacement costs. They are designed, machined, rubberized, assembled, and tested all in one location.
The only "one-stop" shop for Road Wheels in America
Hutchinson has the capabilities to design, machine, rubberize, assemble, and test its road wheels utilizing its proprietary technologies all in one location.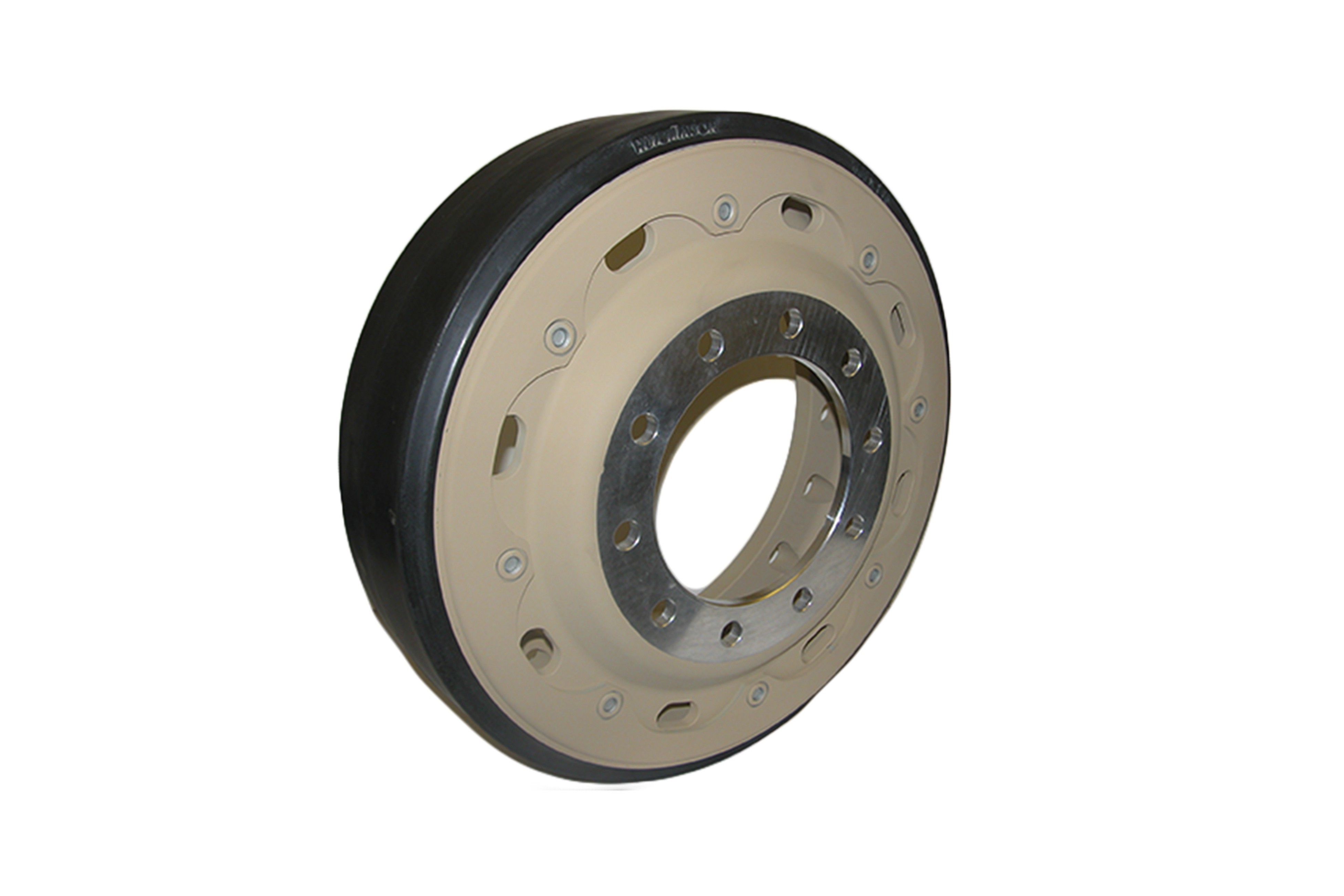 Hutchinson's expertise in high-load aluminum wheels allows weight reductions of close to 800 lbs per Bradley over legacy steel Road Wheels and close to 400 lbs per M-1 Tank over current aluminum Road Wheels. Hutchinson's advanced rubber compound allows for improved heat resistance and increases Road Wheel rubber life. This results in less downtime in the field and lower maintenance and replacement costs.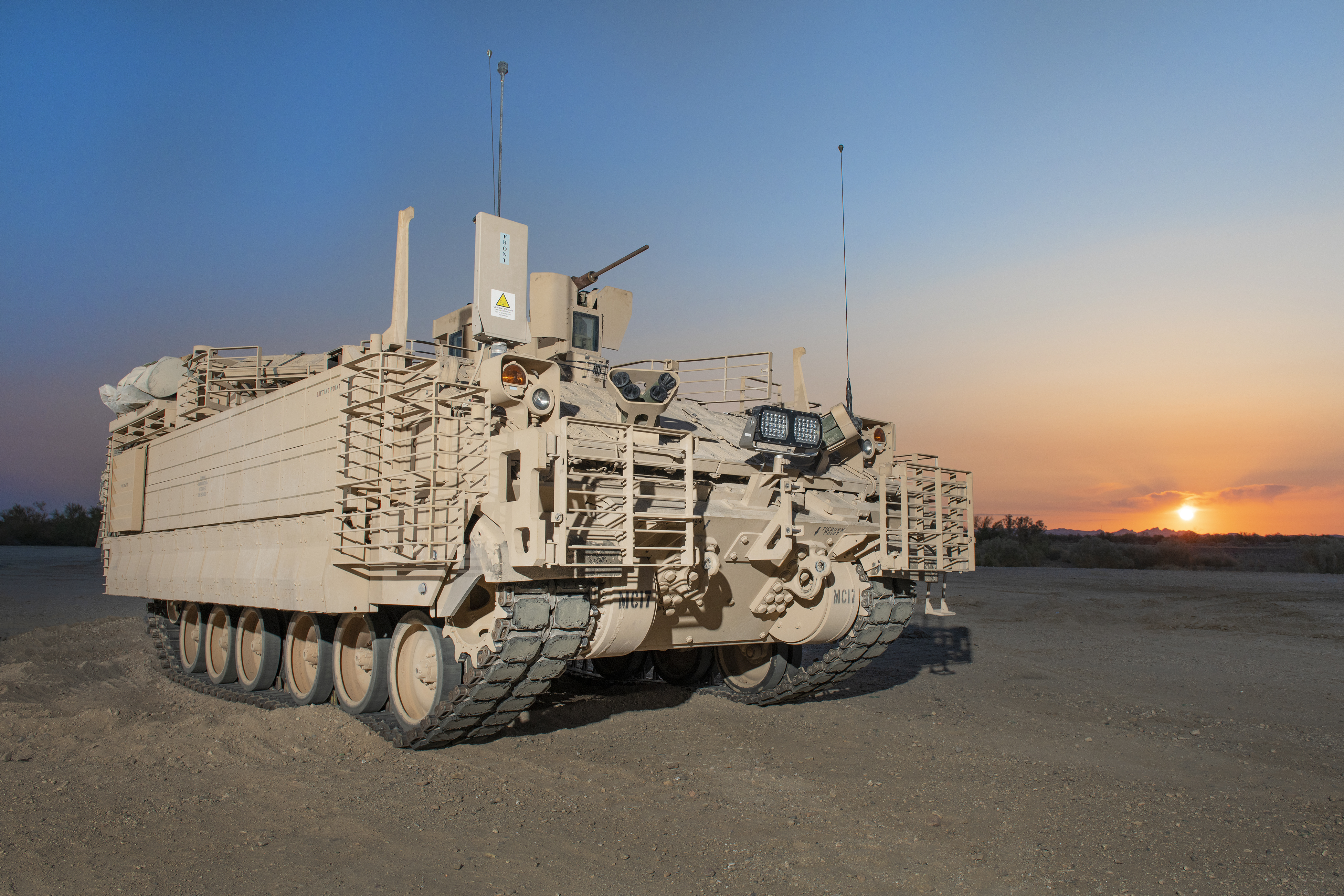 HUTCHINSON lightweight aluminum Road Wheels are the lightest in the world.  For some applications Hutchinson can replace steel wear rings with a metal spray technology that reduces the number of parts, cost, and weight.
Reduced Maintenance Costs
HUTCHINSON Road Wheels can be refurbished by Hutchinson or at the depot level and returned to supply system for re-utilization.
Road Wheels are replaced less often
Maintenance costs are reduced
Operational downtime is decreased