Environmental Health and Safety Policy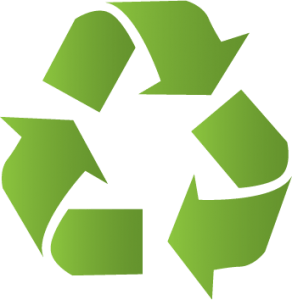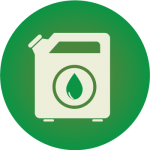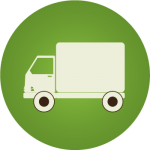 Hutchinson Industries, Inc. is committed to minimizing the environmental impact of our operations by running our business in a responsible, environmentally sound and sustainable manner.  We will maintain an effective environmental management system integrated into our business practices to continually improve our environmental performance.
Our environmental philosophy states that we will endeavor to:
Reduce the amount of waste produced;
Reduce the consumption of raw materials, water and energy;
Reduce and/or eliminate the discharge of pollutants to water, land and air;
Comply with all applicable federal, state and local environmental regulations and other applicable industry standards;
Promote environmental awareness among our employees and encourage them to work in an environmentally sound manner;
Provide sufficient resources to achieve our environmental objectives;
Use recycled materials and recycle wherever possible; and
Work with our employees, regulators, and members of the public to improve our environmental performance.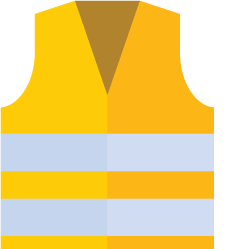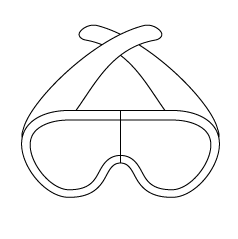 Hutchinson Industries, Inc. is committed to creating a safe and healthy workplace for our employees, contractors, and visitors. Management commitment, employee engagement, and dangerous situation reporting, and correction are key elements in our efforts to continually improve safety performance and build a culture of safety.  We will strive to eliminate workplace hazards and reduce occupational health and safety risks.  We are guided by Total's Golden Rules.
Our safety philosophy states that:
All injuries can be prevented
Management is accountable for providing a safe workplace
Training employees to work safely is essential
Safety requires the involvement and commitment of all employees
Accident prevention is good business
Another key element in our safety process is compliance with all federal, state, and local regulatory health, safety and environmental requirements as well as any other applicable recognized and generally accepted safety standards and practices. 
Hutchinson Industries will continue to provide sufficient resources to achieve our health and safety objectives.  Our health and safety management systems are integrated into our organization's business practices and we will continue to consult with our employees to continually improve.
At Hutchinson, our commitment to the highest levels of safety and security in our operations as well as protecting health and the environment is a core business principle.