Rock Monster Beadlock Technology
How does internal double beadlock work?
The Rock Monster internal double beadlock system holds the tire bead securely against the rim, without breaking the bead seal or slipping during use.
The beadlock insert helps maintain the tire bead seal even at low air pressures, allowing you to get a wider range of performance from a single set of tires.
As a result, vehicle capabilities are enhanced by:
Increased traction and braking
Improved steering control
Minimal chance of rollover caused by the unseating of the tire
Preventing foreign materials from entering the tire.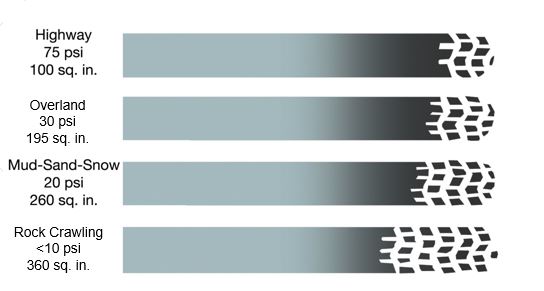 Tim Odell of Vice Unlimited talks about the benefits of Hutchinson DOT approved internal double beadlock wheels.
Vehicle photo credit: Andy Perry IG @benkaptured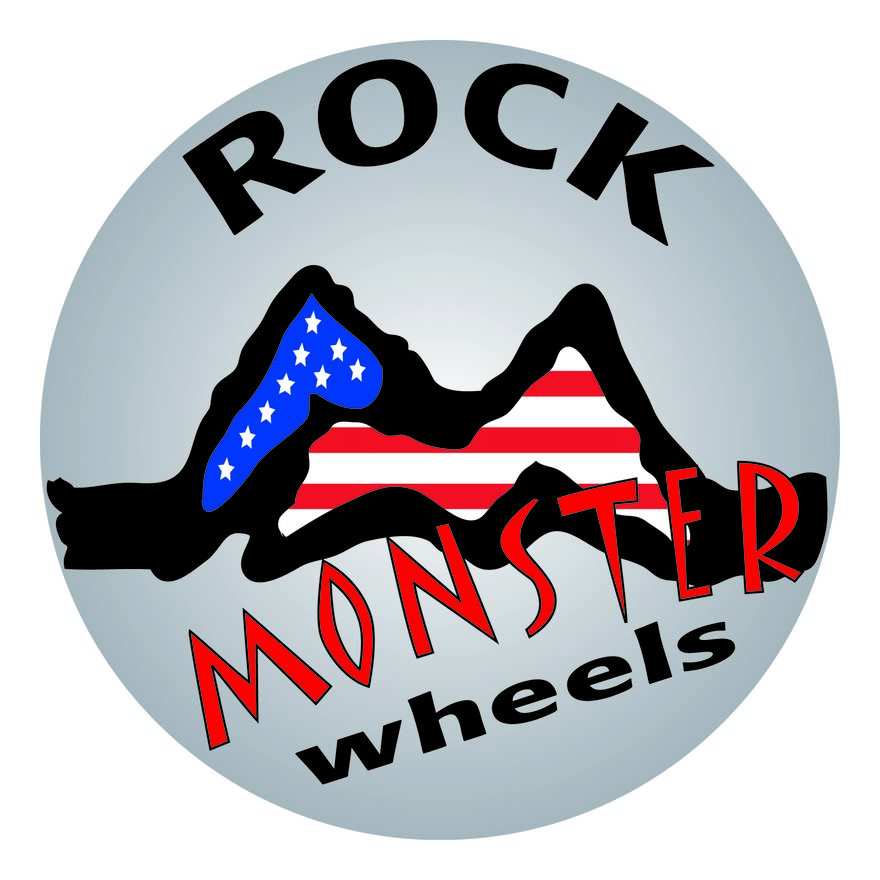 Benefits of Rock Monster Wheels:
DOT-T Approved Internal Double Beadlock Wheel
Street Legal
Military Pedigree – engineered for civilian vehicles
TRUE Internal Double Beadlock Wheel
Rubber beadlock inserts evenly to "Lock" both tire beads
Two-Piece Wheel Assembly
No mounting machines required