Hutchinson Industries Inc.
Hutchinson Industries Inc., is headquartered in Trenton, New Jersey.  It is home to the Defense & Mobility Systems Division of the Hutchinson Group, founded in 1853. Hutchinson designs and manufactures smart solutions for a world on the move and contributes to future mobility on land, in the air, and at sea. For over 30 years Hutchinson Industries, Inc. has contributed to the mobility of the future. Innovating constantly, developing our multiple areas of expertise and working to achieve operational excellence, we're ready today for the challenges of tomorrow.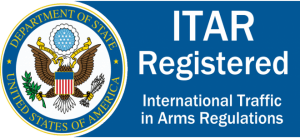 Hutchinson Industries is registered by the U.S. Department of State Directorate of Defense Trade Controls as a manufacturer of defense articles under ITAR (International Traffic in Arms Regulations).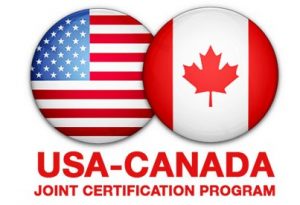 Hutchinson Industries, Inc. (CAGE Code 62161) is a Joint Certification Program (JCP) qualified contractor for the U.S. Department of Defense and Canadian Department of National Defence.

Hutchinson Industries is a proud member of the following organizations; 
Hutchinson's products include:
Lightweight Aluminum Wheels
Runflats
Beadlocks
Wheel Covers & Wheel Steps
Safetank Self-Sealing Fuel Tanks
Road Wheels and Track
Complete Wheel Assemblies
Integrated CTIS (Central Tire Inflation System)
Industrial Stock and Net Shapes
High Complexity Aerospace Machined Parts
Trusted in demanding applications around the world
Hutchinson engineered vehicle mobility solutions are proven and trusted in a wide variety of markets:
Military Vehicles

Security Services

Up-Armoring Contractors

OEM Specialty Vehicles

Police and Emergency Response

Public Transport: Buses, People Movers, Monorail

Government (Federal / State / Local / Contractors)

Cash In Transit (CIT) Transport Services

Mining / Agricultural / Construction

Off-Road Recreational Vehicles
Designed and built in our state-of-the-art facilities
Hutchinson's experienced engineers can design, engineer and manufacture mobility solutions to meet every specialized need. Whether the requirements are for automobiles, trucks, military vehicles, high-security limousines, material handling equipment or monorail/people mover systems – Hutchinson can help. Hutchinson's service includes all required certifications of compliance, performed by independent testing laboratories, to whatever standards are required by the end-user.