On-Road Recreational Vehicles
Field-tested, Mobility Products Proven to Perform in the Toughest Environments
Hutchinson provides field-tested solutions for the most important vehicles in the world. Hutchinson's mobility products are used on almost every vehicle in the U.S. military.  The components engineered for use in major military conflicts are also utilized on many on-road recreational vehicles.
On-road recreational vehicle builders have special needs when it comes to adapting their platform to customer demands. Hutchinson can propose a turnkey solution, from concept to production, to accommodate special demand regardless of the potential production quantities.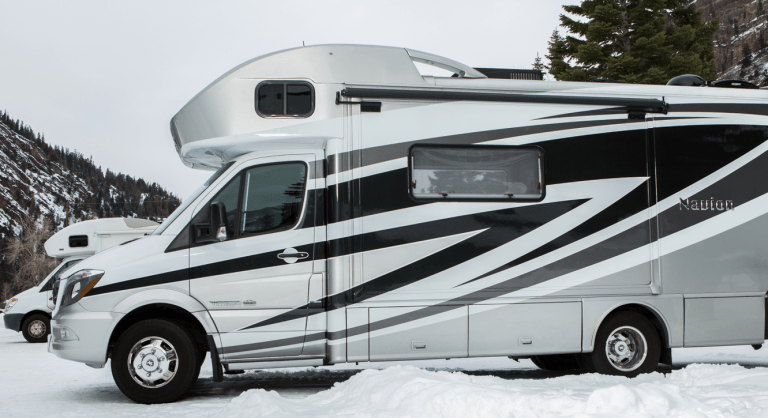 As Your One-Stop Wheel Solution, Hutchinson Can:
Develop a concept

Optimize the design

Produce prototypes

Validate and certify the product to any standard requested

Deliver production
SECUREBAND™ WHEEL SAFETY SYSTEM
Designed to fit over the wheel well to prevent the tire from coming off during a blowout or puncture.  Allows the driver to maintain control of the vehicle.  
RODGARD RUNFLATS
Maintain mobility with one or all tires flat to ensure your return to safety in the event of a flat tire or blow-out.